2019 Traditional Building Conference, Winston-Salem, NC
Materials and Methods: Windows & Exteriors
The Traditional Building Conference's third and final event of 2019 was held at the Graylyn International Conference Center in Winston-Salem, North Carolina on October 29 and 30. Over two days, eight educational sessions and two off-site architectural tours, all focused on windows and exteriors were hosted.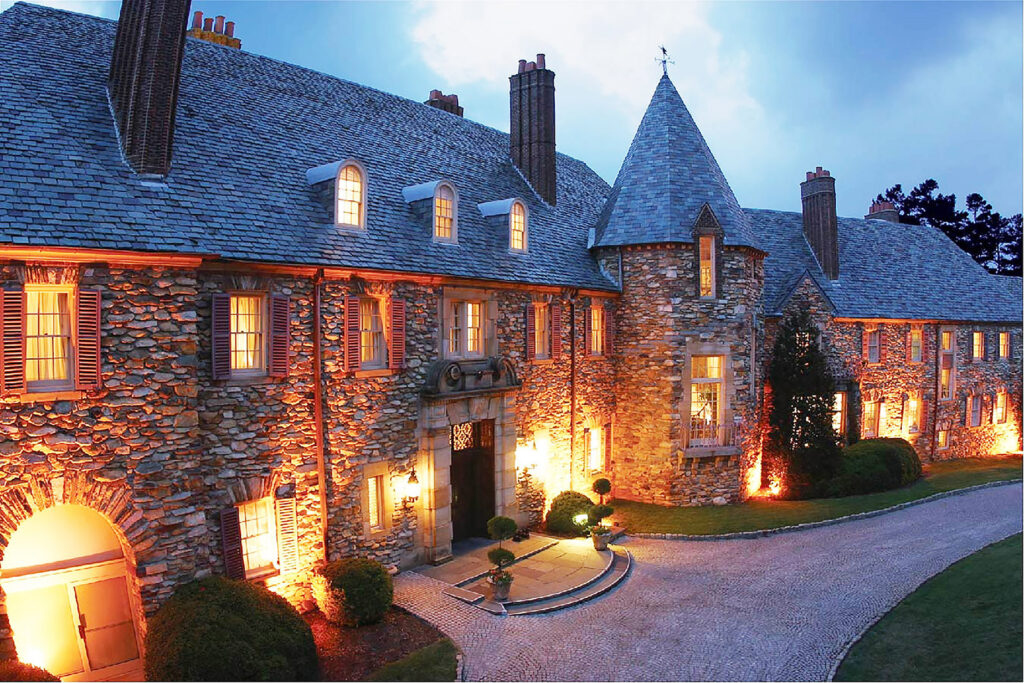 The event, held at a modern, sophisticated conference facility and an enchanting, historic residence, offered attendees the chance to experience their own private estate while learning essential skills and forming valuable connections. 
Topics included panel discussions on window fabrication, window repair techniques, code compliance, repairing stone tracery windows, and tours of historic sites around Winston-Salem.
Peter H. Miller, Hon. AIA, Group Publisher of Traditional Building, wrote up his post show thoughts in this article, titled "What I Learned at the Traditional Building Conference in Winston–Salem."
"Windows tell a story. Windows are the eyes of the building. Windows define style. This is how Brent Hull opened his seminar at the recent Traditional Building Conference."

Peter H. Miller, Hon. AIA