CandysDirt.com | Brent Hull's 2300 Willing is Prime Time Ready
Original article can be found on CandysDirt.com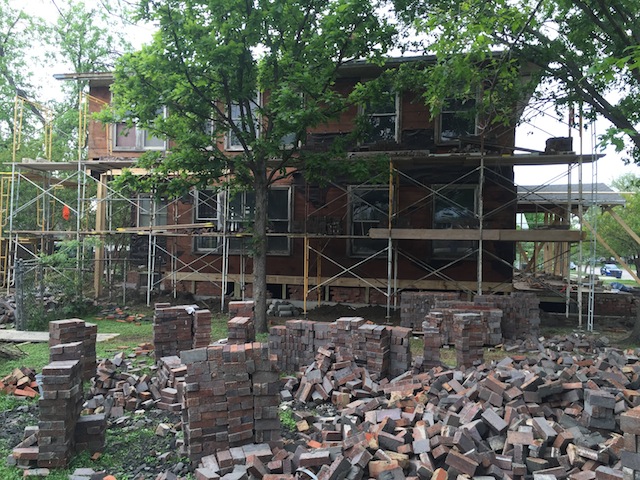 Remember this beauty at 2300 Willing Avenue? What a difference a few months make. Brent Hull, owner of an architectural millwork firm and Boston-trained expert in historic restoration, has worked his magic and brought back to life the nearly 100-year-old residence in historic Ryan Place.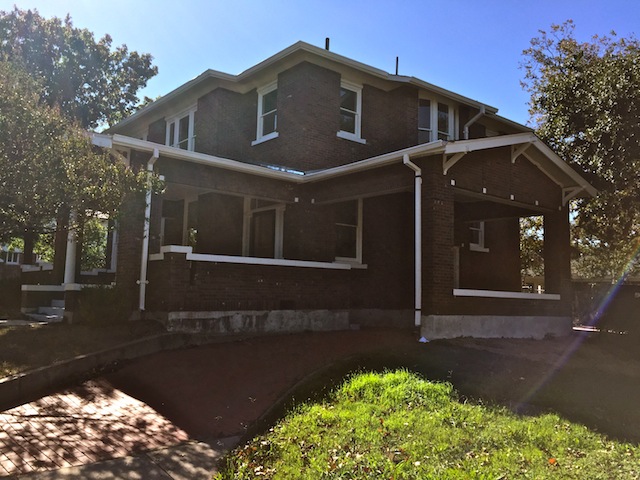 That effort is now the subject of a popular weekly program on the History Chanel, Lone Star Restoration, which began October 13th. Viewers can get current by watching previous episodes online. The program features Hull's unique approach to historical renovation and includes other projects, mostly in Fort Worth. His eloquently stated philosophy is  to "quit building crap and build more beautiful things." Fort Worth and its commitment to preservation comes off in a highly favorable light.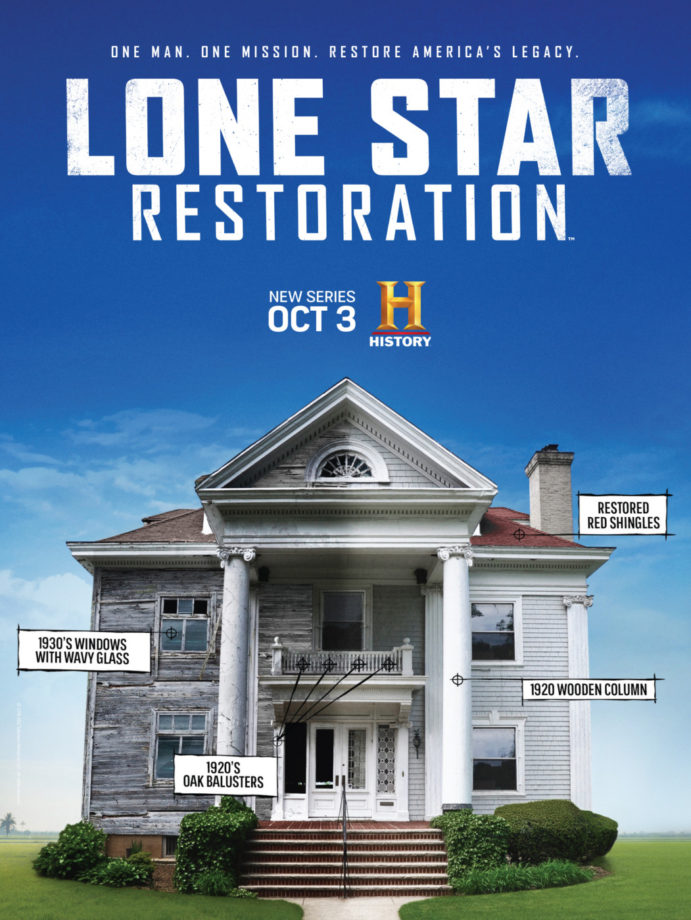 The once dark and gloomy staircase is now suffused with light. The near ebony treads and banister crisply contrast with the bright white posts and trim.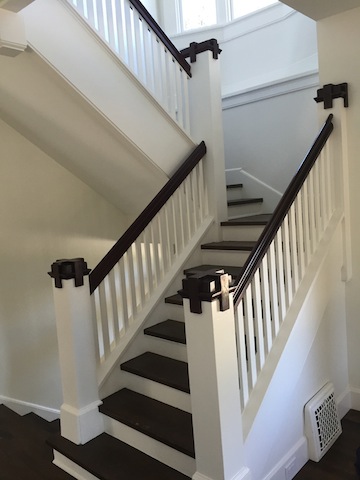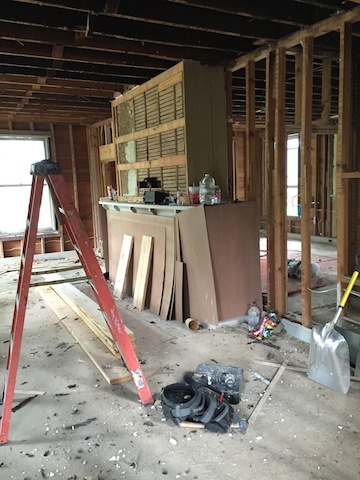 Good circulation on either side of the fireplace gives a rather modern open plan feel to the vintage house. Where possible original fixtures, windows, architectural elements, even tile, have been cleaned, burnished and reinstalled.
A bright breakfast nook is an addition and invention of Hull, which recalls the Arts and Crafts style of Charles Rennie Mackintosh.
The kitchen has a modern feel, with subway tile and gray marble surfaces. Period touches include a lovingly restored Chambers stove with chrome that looks newly minted and fills me with envy.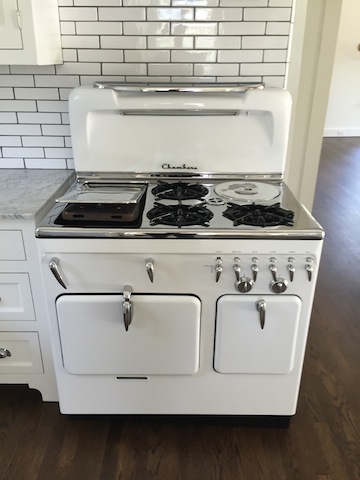 The series may get a second season on the History Chanel. Those who want to have an up close look are in luck. The house will be one of six included in the annual Ryan Place Candlelight Tour on December 3rd and 4th.
Eric Prokesh is an interior designer whose work has appeared on HGTV, and in books and publications including D Home, Southern Accents, House Beautiful, and House and Garden. In January 2005, HG named Eric one of the 50 tastemakers in America and D Home has included him as one of Dallas' Best Designers for 10 years. Having lived most of his life in Dallas, he now calls Fort Worth home and is one of our experts on beautiful Fort Worth Dirt.