Highland Park Presbyterian Church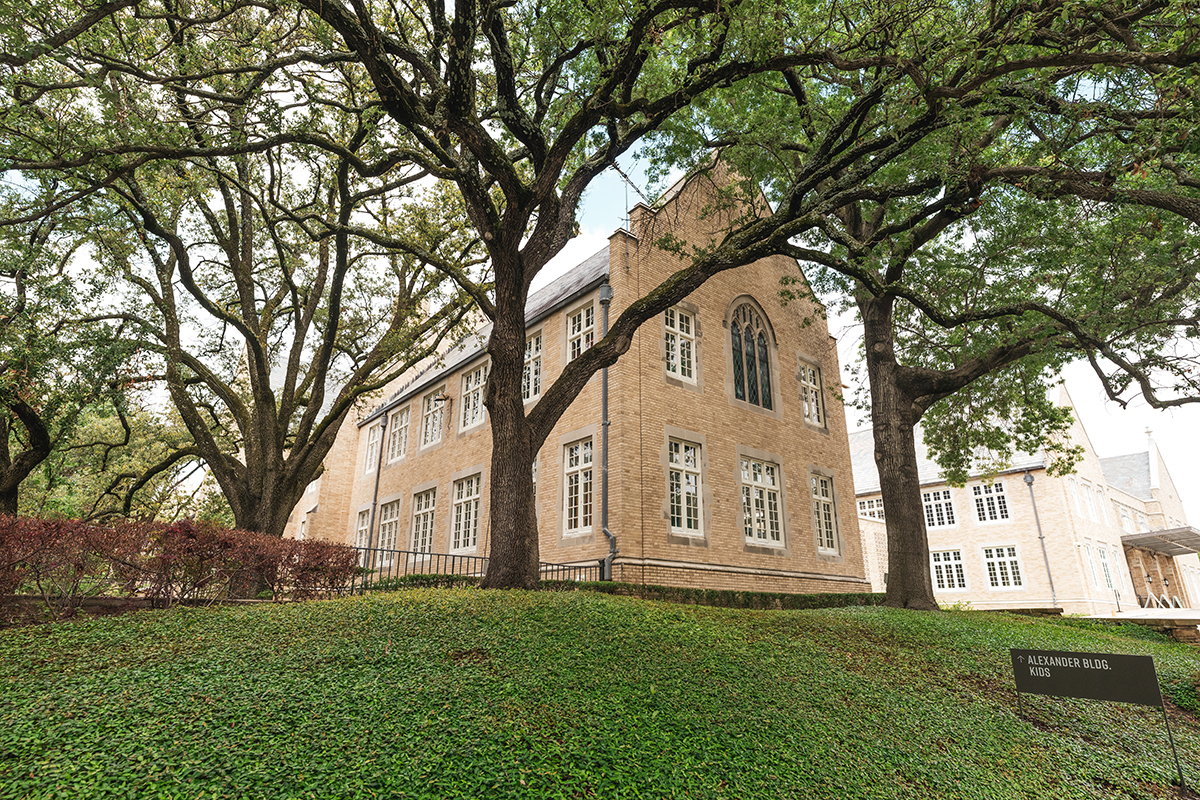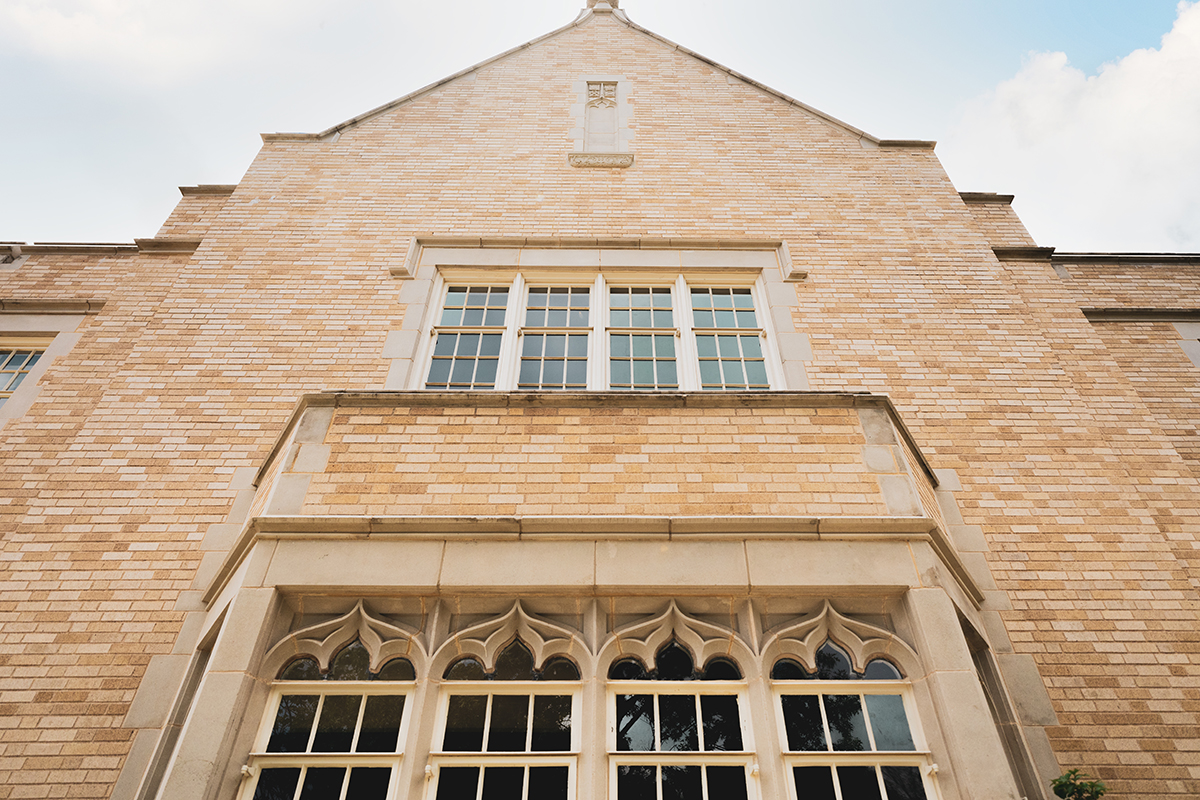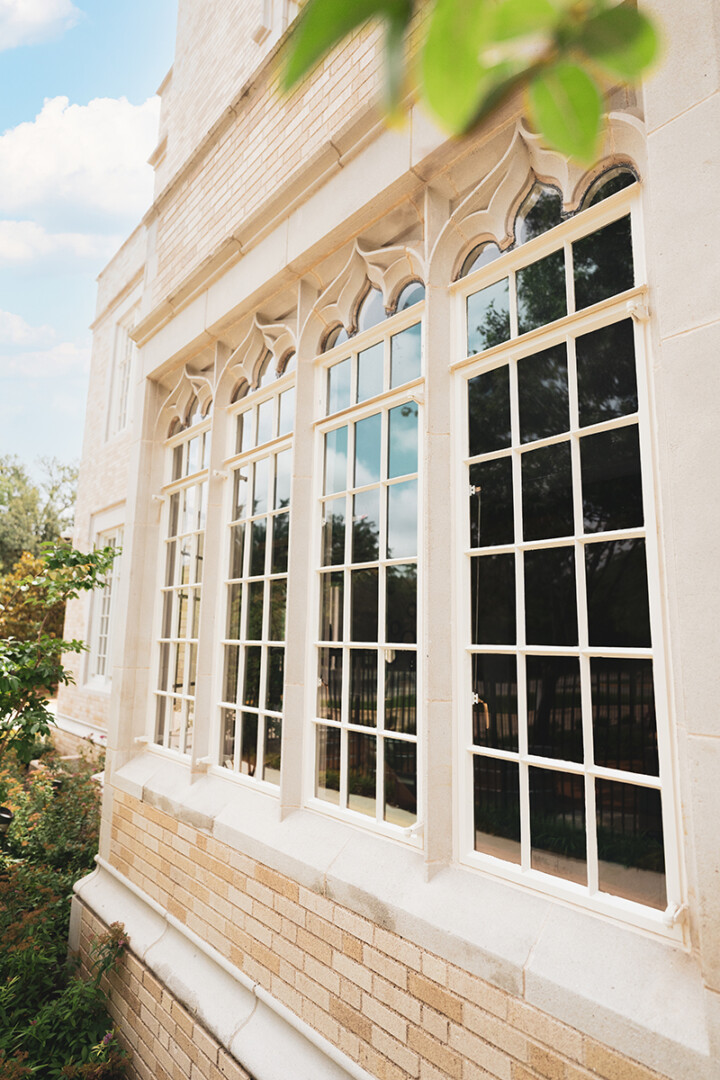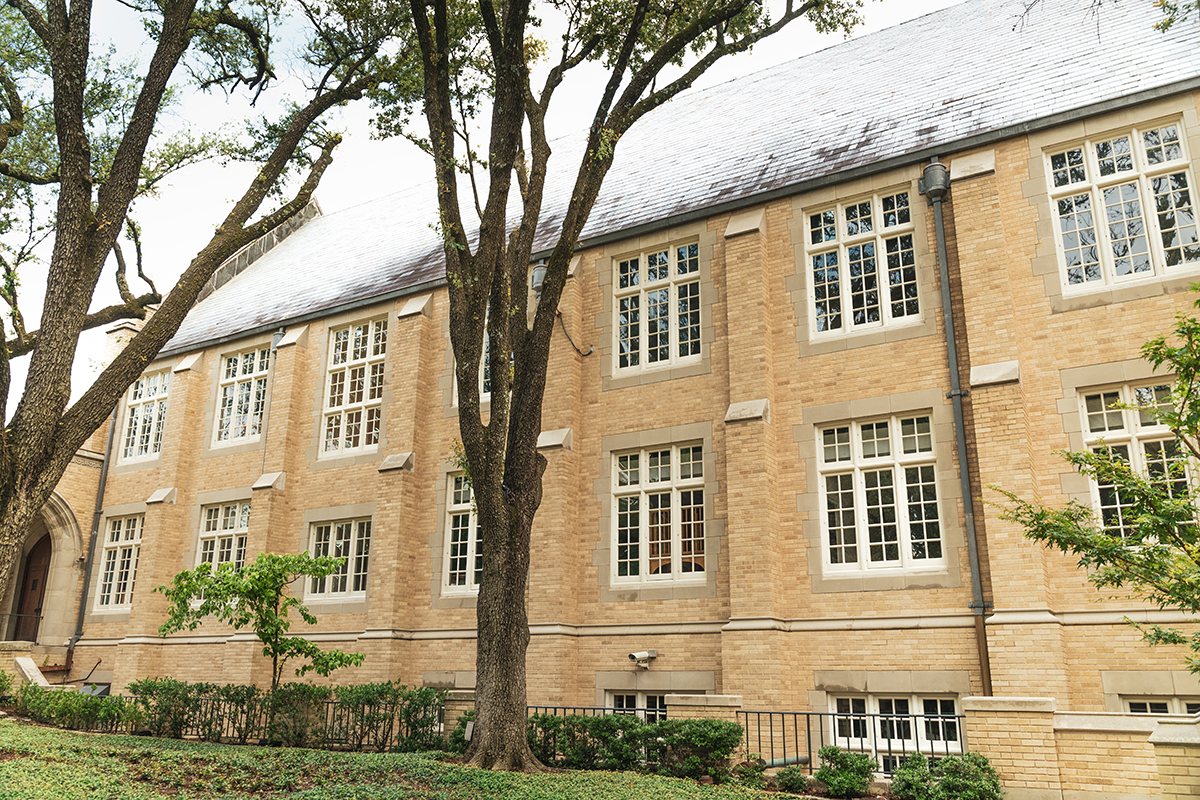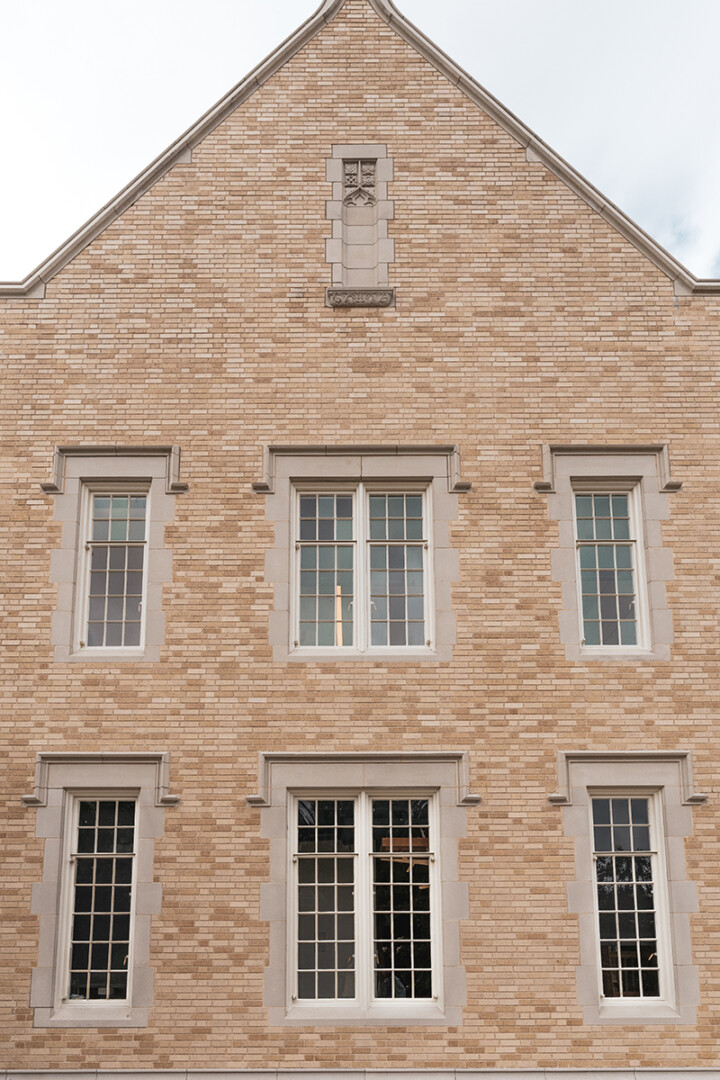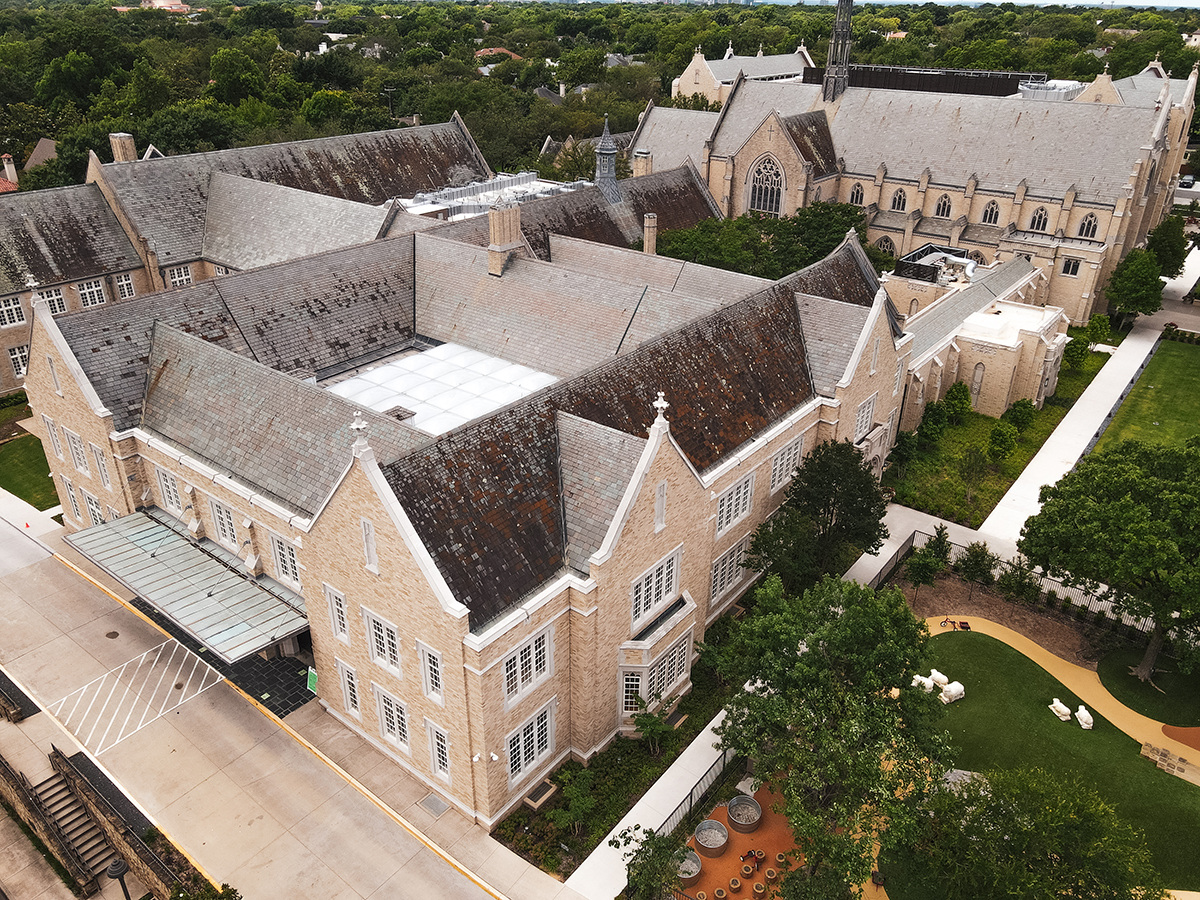 The Highland Park Presbyterian Church in the University Park neighborhood of Dallas was built in 1928. Designed by architect Mark Lemmon (1889-1975) in the Gothic Revival style, the church anchors this historic neighborhood near the SMU campus.
The divided light, wood, and steel casement windows were showing their age, with five coats of chipped paint, and barely operable when Roger's Obrien Construction called Hull Millwork to analyze what needed to be done. Hull Millwork's window restoration team repaired the putty glazing, restored the original hardware, and installed new weatherstripping for better energy efficiency.
Window sash on all the openings were restored by the Hull Millwork window restoration crafts people in only three months, while the church was closed for the summer. This included window sash and transom restoration on 675 wood and 180 steel openings. Temporary sash was made to cover the empty window openings, to make the church presentable from the street, during construction.
The result was that the church's windows will last another 100 years.