San Antonio City Hall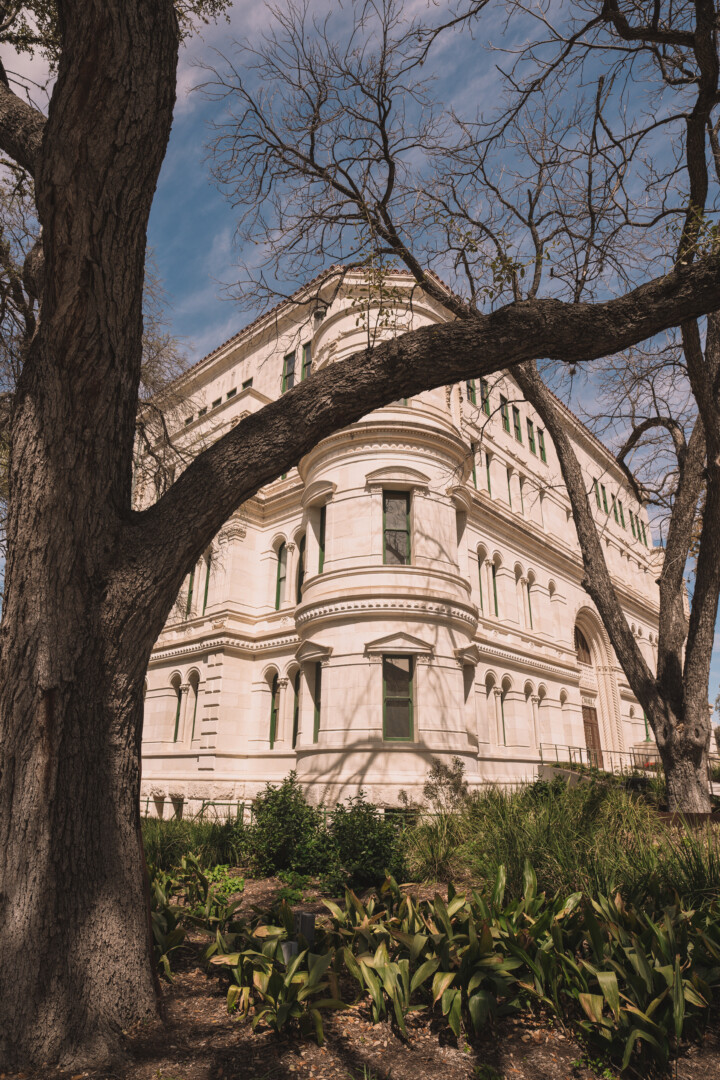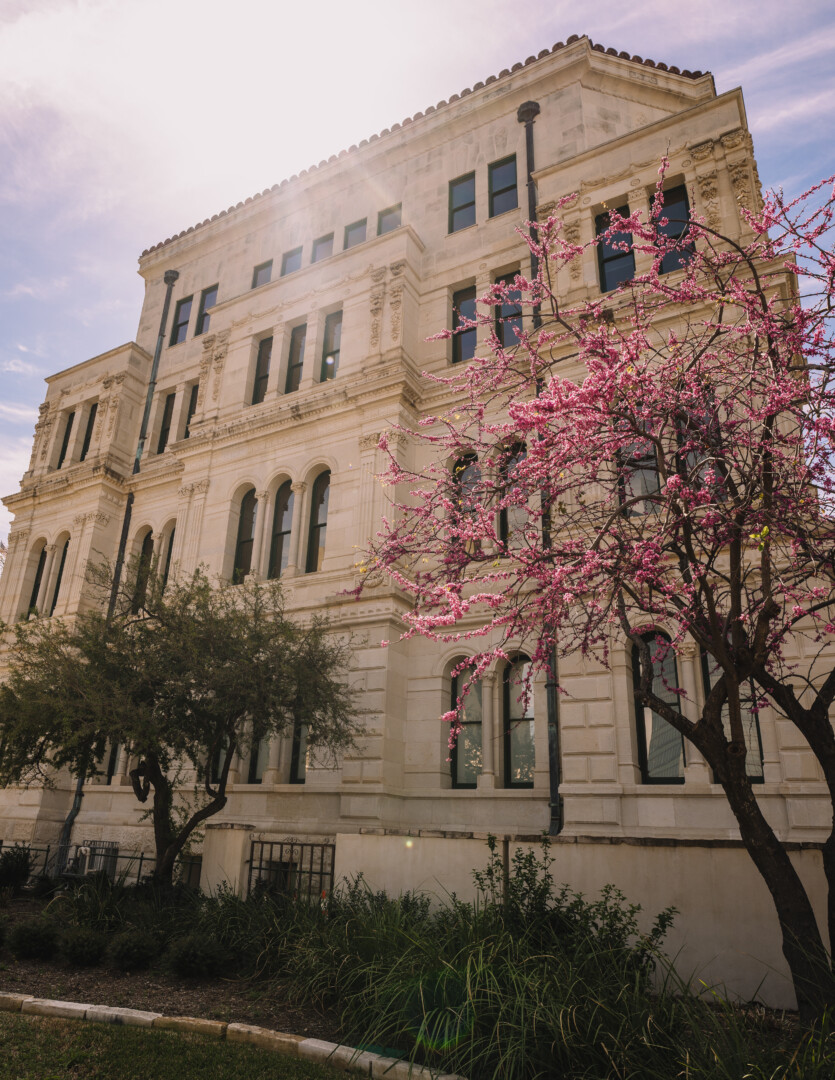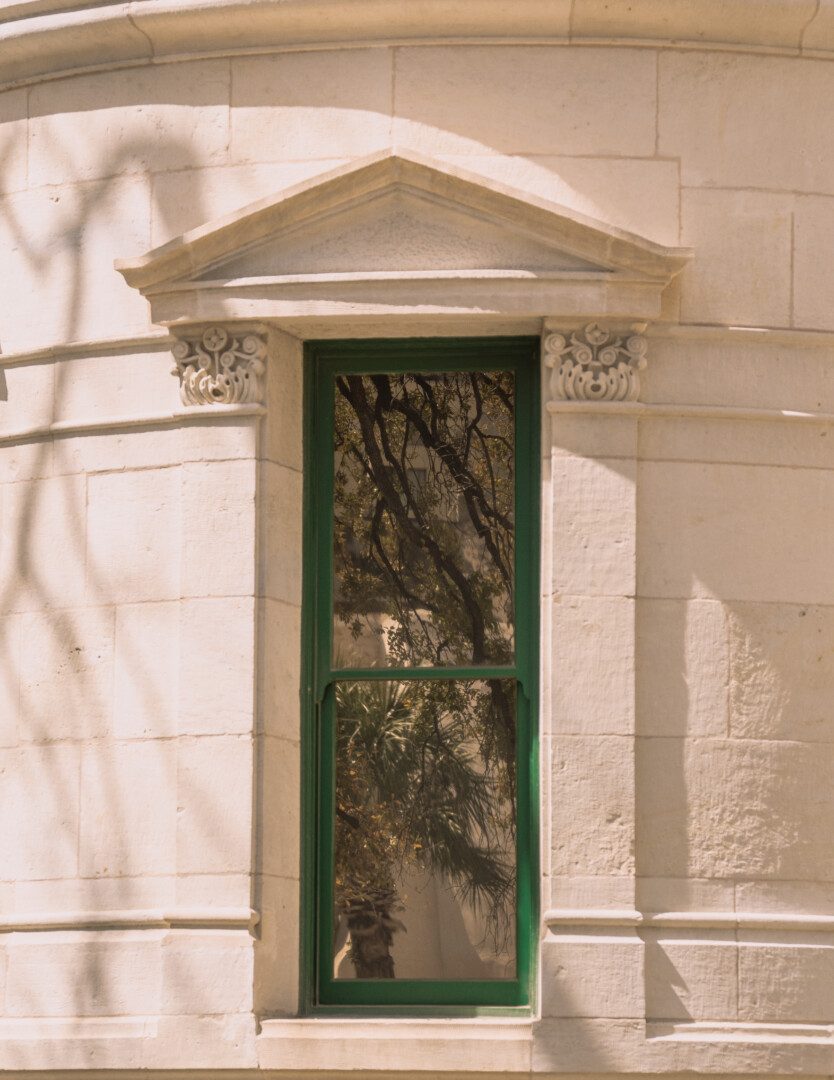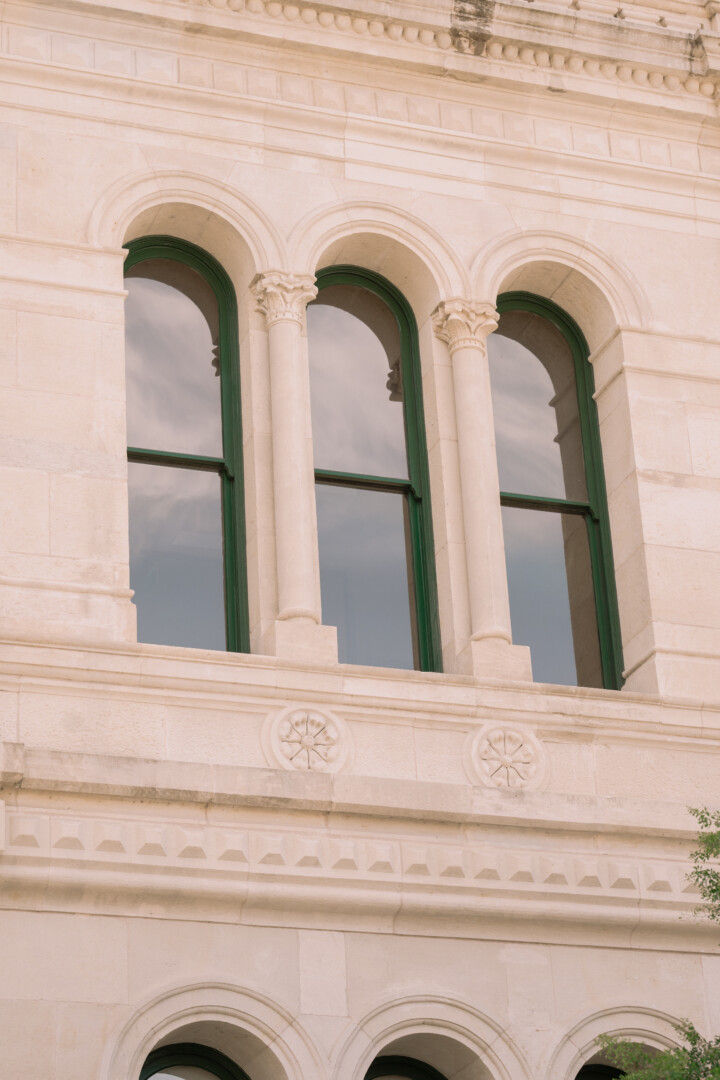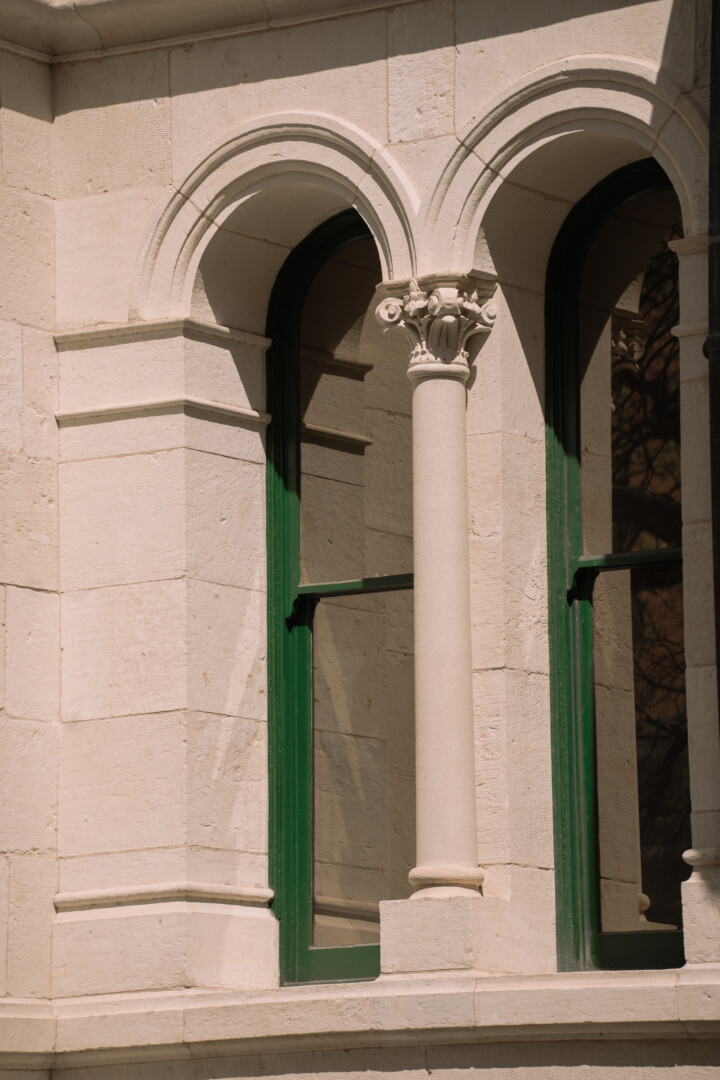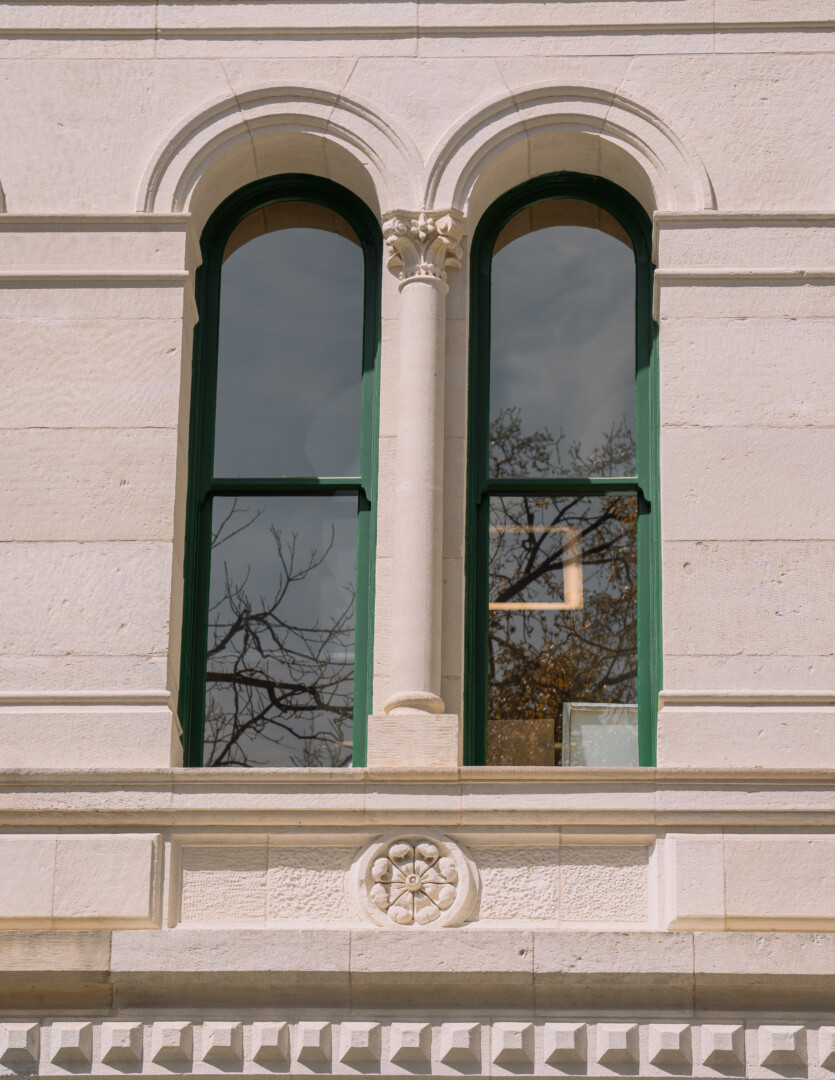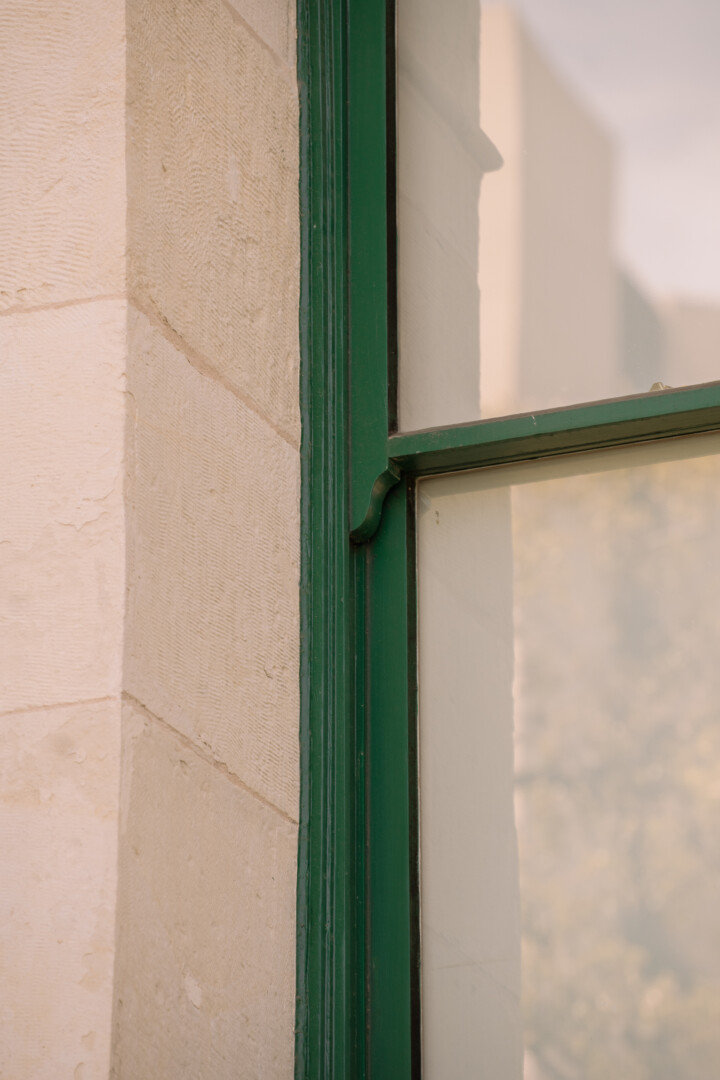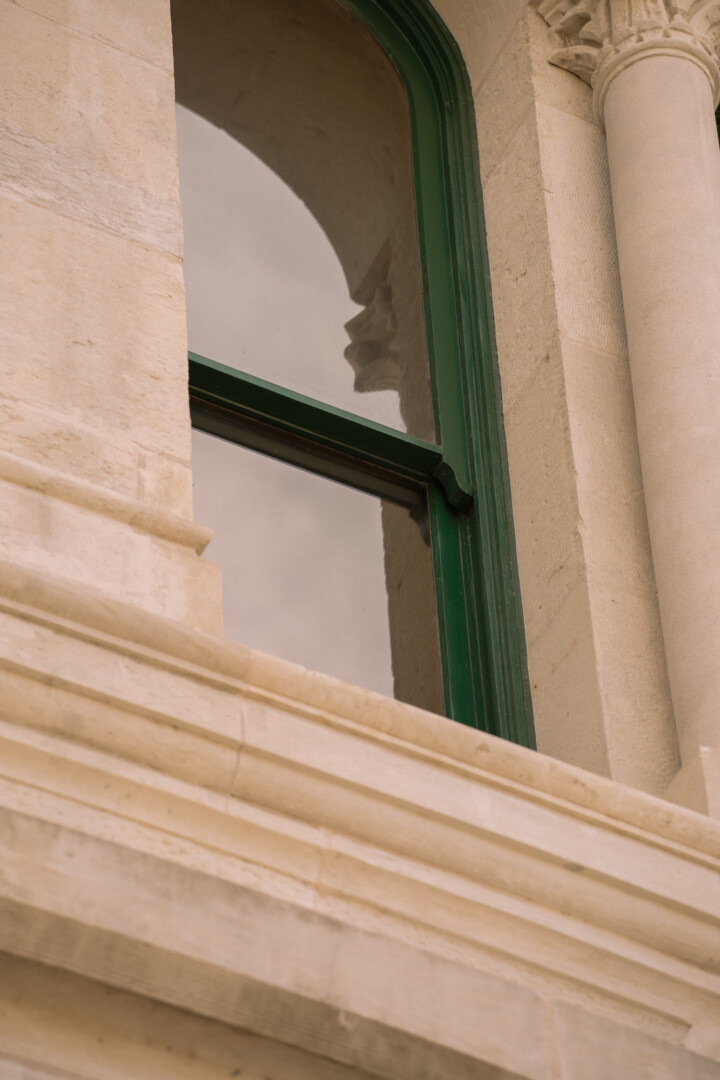 The San Antonio Texas City Hall stands proudly on a site which was originally established by Spanish Colonists in 1718. Over three hundred years later, this Renaissance Revival jewel has recently completed a $40 million renovation which upgrades mechanical systems, security and energy efficiency while preserving it's historic character. 
The building was originally constructed from 1888-1891, designed by the renowned architect Otto Kramer. The building's defining architectural  features are the grand staircase, the Italianate windows and doors.
Hull Millwork was hired to restore the original windows on the first three floors. The fourth floors windows had been added on later and Hull needed to replace them with all new. Hull's scope included 150 openings in all as well as restoration of the entry doors with sidelights and transoms.
For this historically significant renovation,  Hull  Millwork collaborated with Phoenix 1 Restoration and Construction and general contractor Guido Construction Inc. 
San Antonio's Mayor, Council Members, Attorney and City Manager's offices will all have great views of City Hall's Military Plaza, through the new and restored windows and doors, by Hull Millwork.