Texas State Cemetery Caretaker's Cottage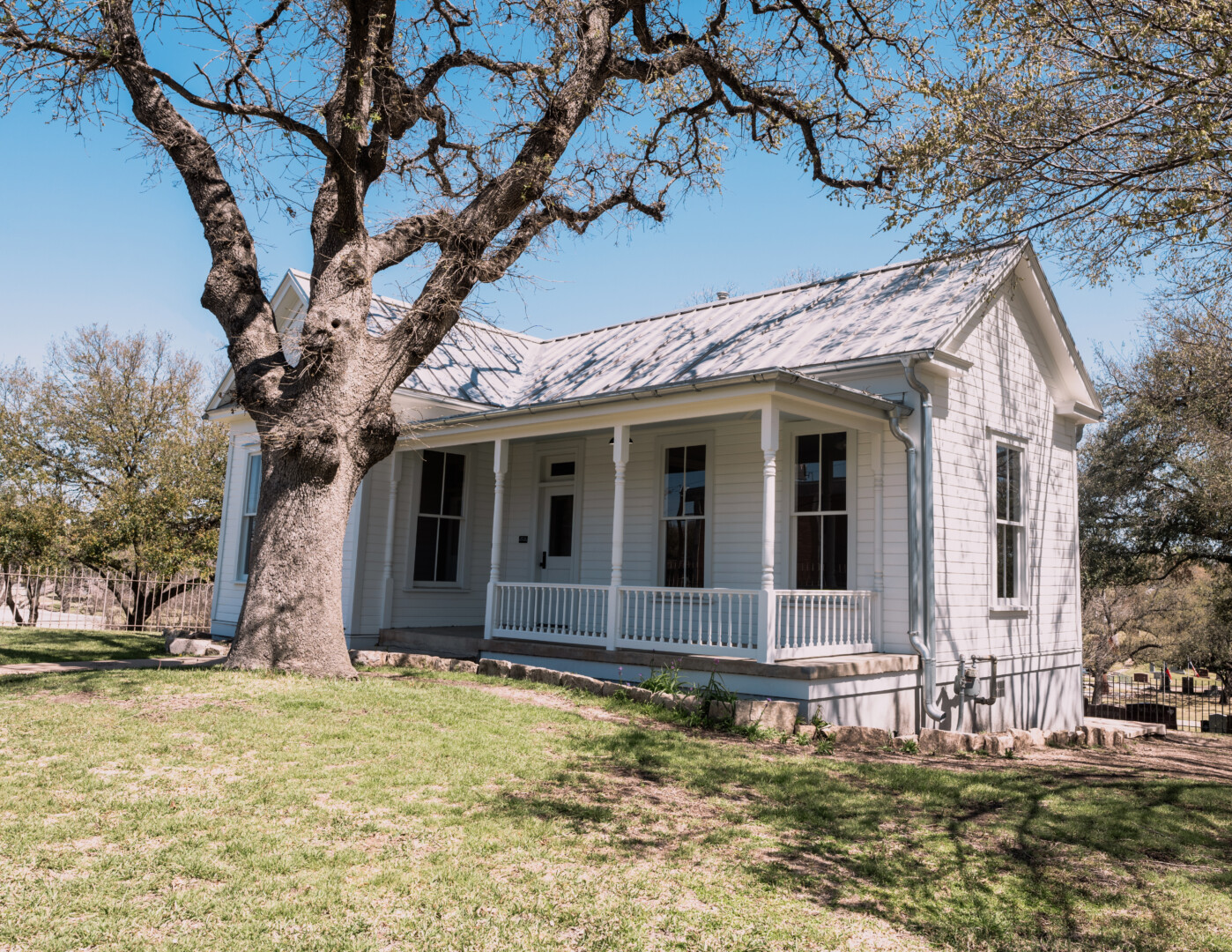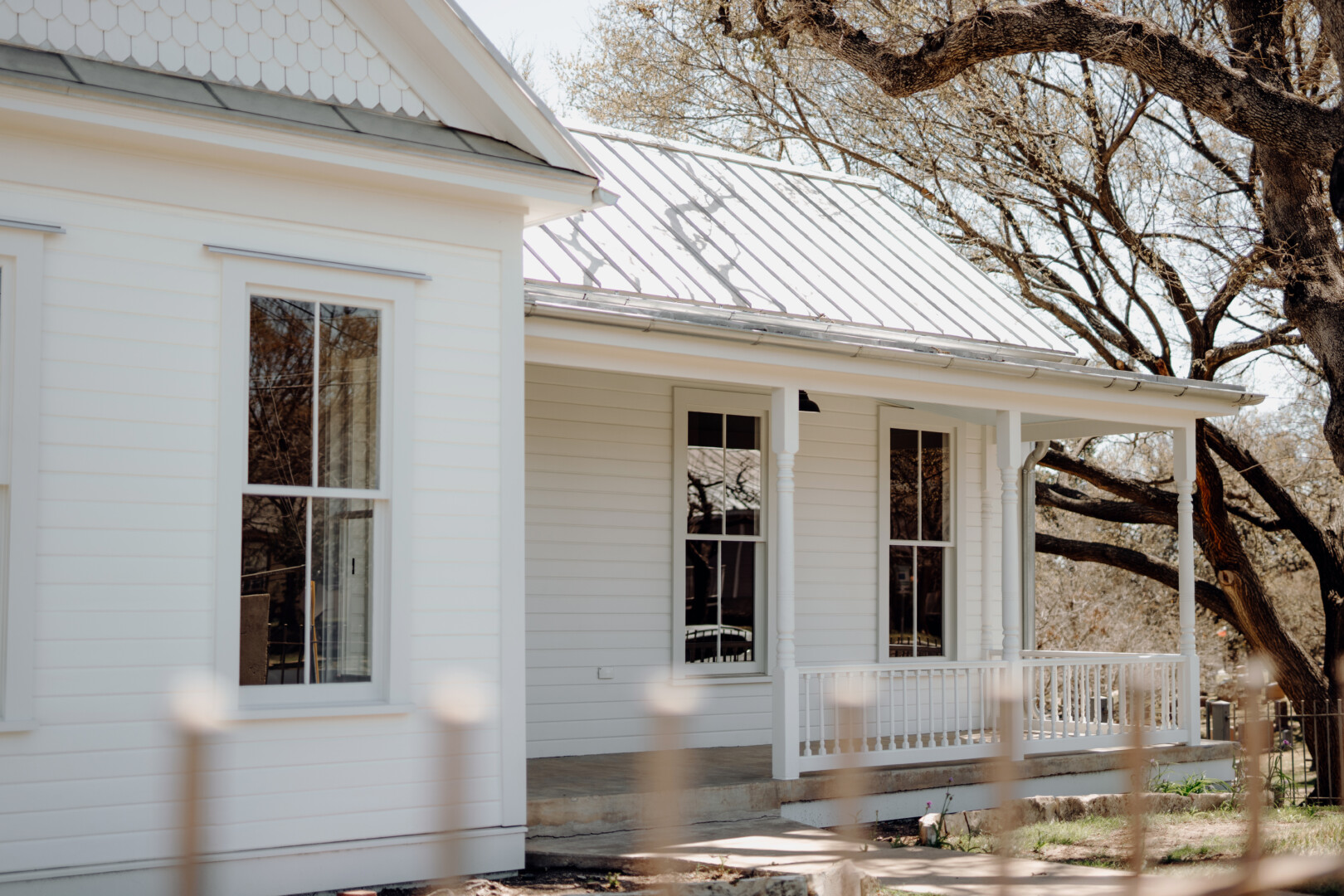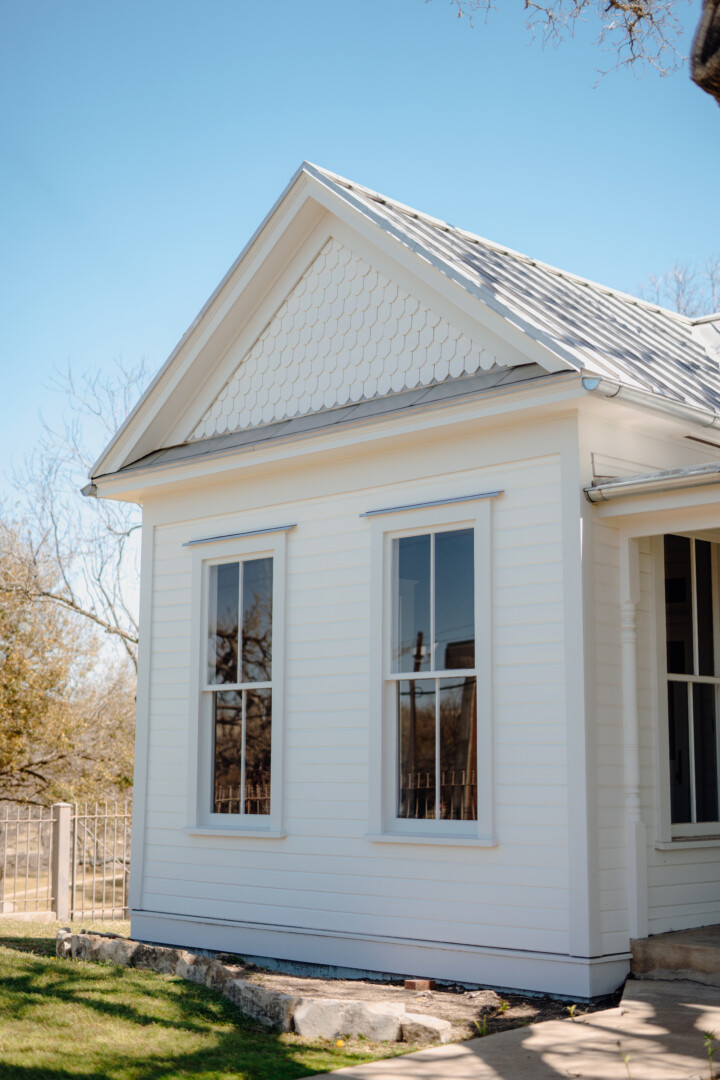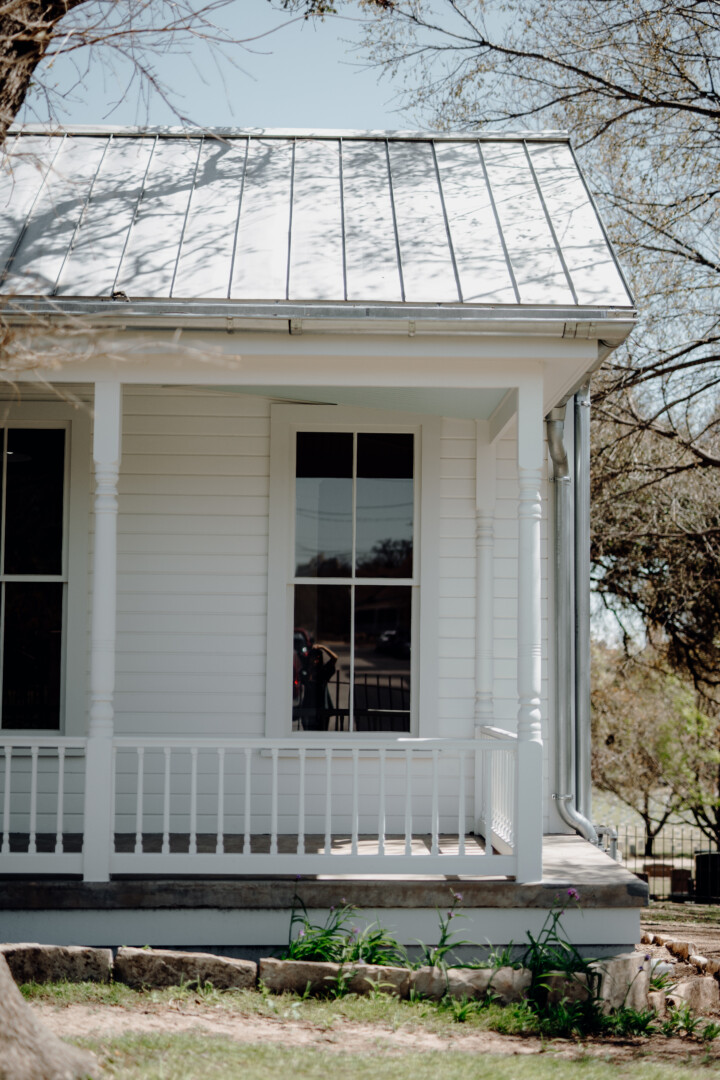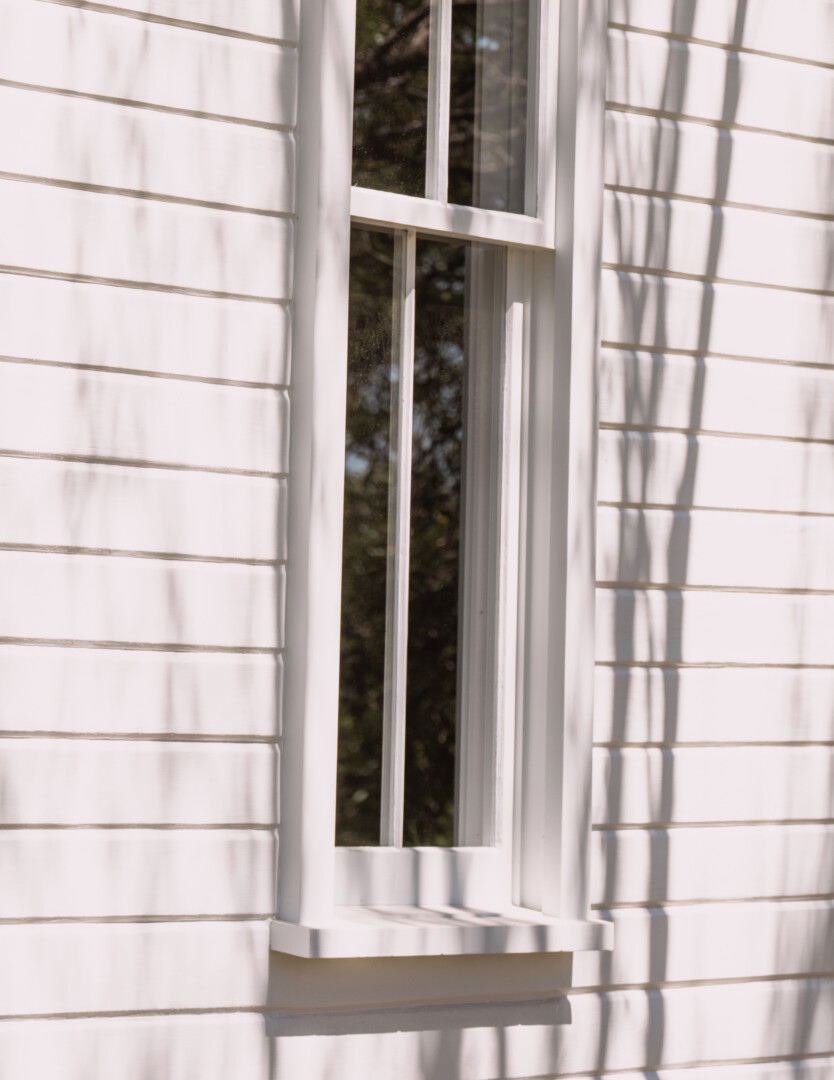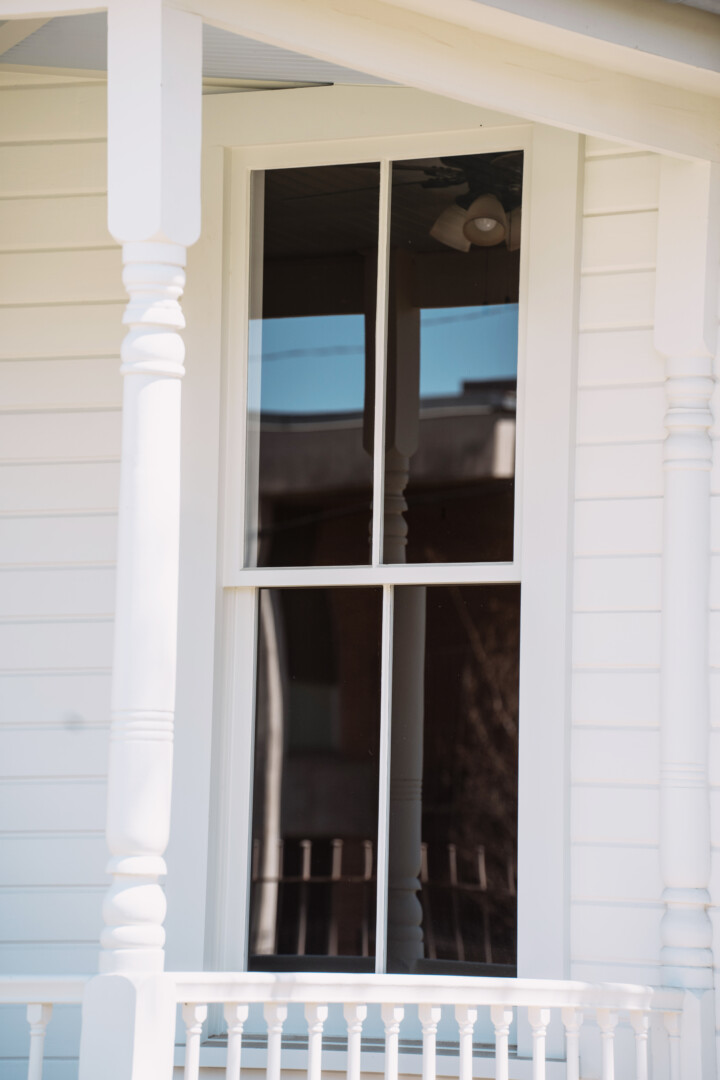 The Texas State Cemetery was established in 1851 on eighteen acres, a mile east of the Austin State capital. Over the years, Texas governors, state legislators and military officers have been laid to rest in the Texas State Cemetery. These pastoral grounds help commemorate the people and heroes who have helped make Texas the great state it is today.
The caretaker's cottage was built around 1915 as part of the Cemetery's restoration and beautification, commissioned by then Texas Governor O.B.Colquitt. It's a simple Texas vernacular wood building, with a metal roof, a front porch and white clapboard siding. After 100 years it needed maintenance and repair. Production windows had replaced the originals in the late 1990s which had already worn out. In collaboration with Phoenix 1 Restoration & Construction, Hull Millwork made new historically- authentic wood windows, which are more appropriate for this historic cottage.